Why Should Your School Have Esports in its Curriculum?
When schools are teaching every subject virtually, why should sports be an exception? Esports is becoming increasingly popular, inviting schools to explore and benefit from new ways of teaching and learning.
Esports is a form of competition that uses video games to engage students. While gamification has brought benefits to every curriculum, it has something in store for sports too. Interestingly, these benefits are not limited to students alone. It extends to teachers and schools too. Here's why your school should embrace esports curriculum programmes.
Brings Out The Best In Students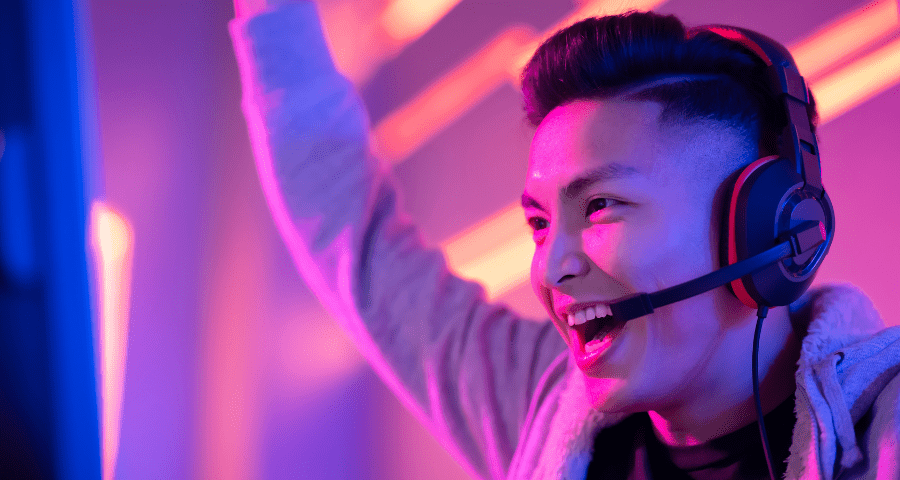 A survey by Pew Research Center in 2018 revealed that 97 per cent of boys and 83 per cent of girls in their teenage years enjoy playing video games. In this scenario, esports is the best medium to convey information to young minds. When esports becomes a part of the curriculum, schools can reach out even to those students who are usually disconnected from the school community or disinterested in sports. This will shift children from a solitary mode of gaming to a collaborative interaction that is likely to improve engagement in class, chances of graduating and chances of pursuing higher education.
Promotes Emotional Well-Being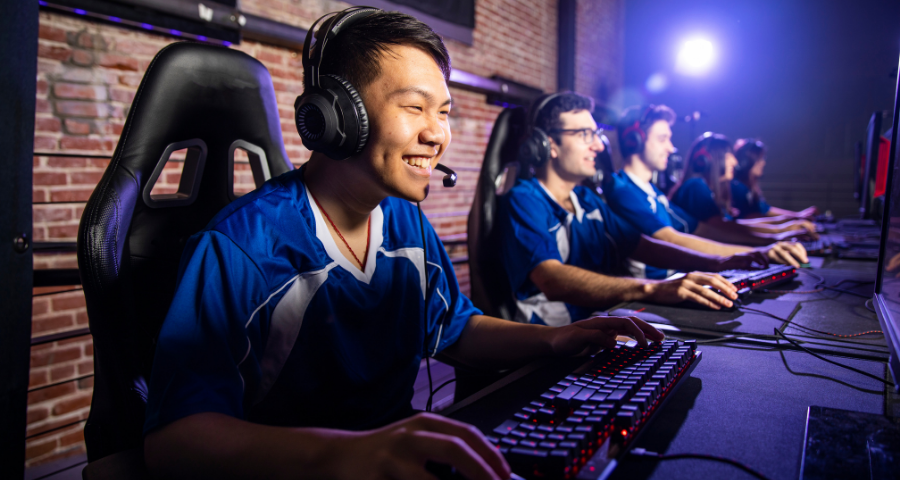 Solitary living is becoming a norm. To add to this, gaming is an isolated activity. Although it may not be immediately apparent, isolation has a negative impact on growing minds. Isolation pushes them to depression, loneliness and creates disinterest in progress. An esports curriculum brings the student community together and creates a sense of belonging. It helps them develop a strong bond, possibly for life. Students will start feeling reassured and confident that they have someone to rely on at the time of crisis. They will also learn that a problem can be solved more efficiently and quickly when they work together.
Develops Essential Life Skills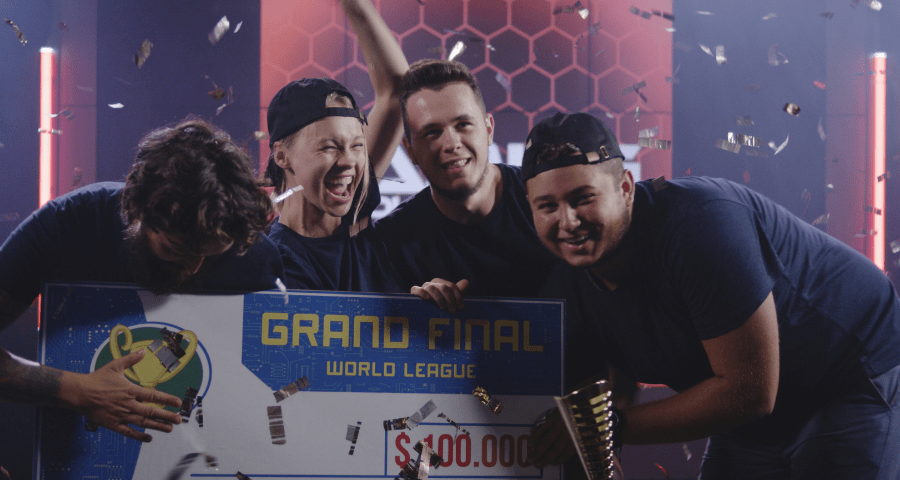 Apart from professional skills, there are other skills that are required to lead a successful life. Communication, socialisation and coordination are as essential as computer skills or knowledge of a particular subject. Esports introduces these skills in the most engaging ways. When students engage in esports, they learn cooperation, time management, problem-solving and other higher-order thinking skills. It also teaches them to cope with failure, identify lessons from it and not repeat it. The knowledge of coordination and cooperation helps students take equal responsibility for success or failure.
Promotes STEM Learning
Students who are interested in gaming and related activities are usually drawn to Science, Technology, Engineering and Mathematics fields. In 2018, Riot Games publishing manager, Michael Sherman observed that two-thirds of the League of Legends players chose to specialise in one or the other STEM fields. This is a significant rise in the number of students who chose a career in the STEM fields from 45 per cent in 2015. Introducing esports in high schools is a great way of creating a window into the professional world that will help students make the most suitable career choice.
Opens New Career Opportunities
Apart from STEM fields, esports opens up a wide range of flourishing career opportunities in sports for students. After acquiring knowledge and experience in esports, students become eligible to take up games professionally. They become part of a sport as managers, marketing staff, technology and finance professionals, medical staff and recruiters. Esports also gives students a great choice of scholarships from reputed universities. It not only enhances students' personalities but also allows them to explore greater career opportunities.
A school that offers esports in its curriculum ensures the all-round development of its pupils securing not just their present but future too. Esports is definitely the way forward for all educational institutions. Have you incorporated esports into your curriculum yet?